LiveOnLine - Problem Solving & Decision Making
Essentials
Kepner-Tregoe LiveOnLine provides individuals and teams an efficient way to learn KT's Clear-Thinking processes from wherever they are—with no travel required. Led by an experienced instructor, KT LiveOnLine utilizes a web meeting platform to provide you access to the specific problem-solving and decision-making skills you want to develop. With its flexible format, you can choose to learn the specific components of the KT Problem-Solving and Decision-Making (PSDM) skills that you need, or go through full KT Training–from wherever you are.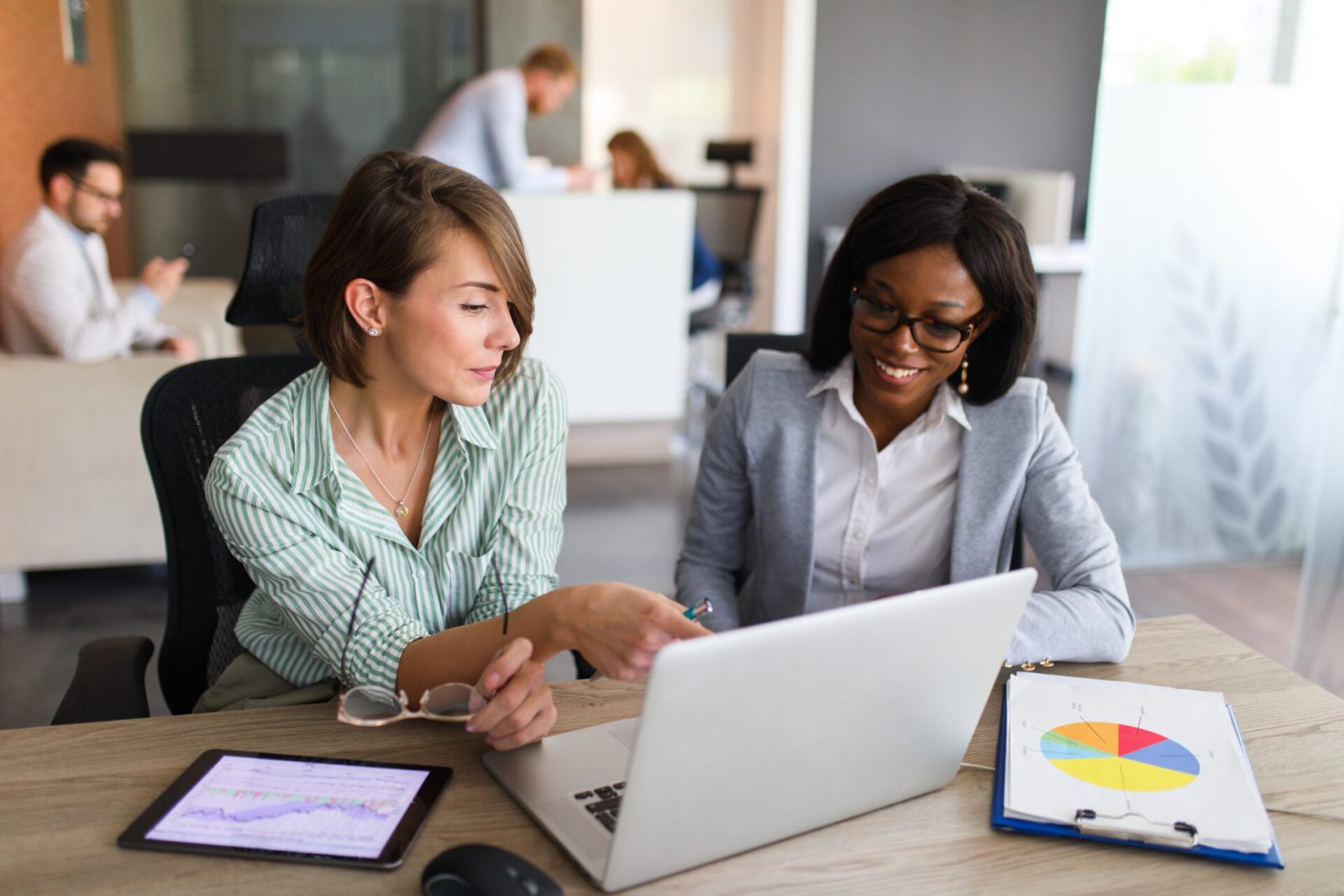 What You Get
Live instruction from a KT expert
Access to digital tools and resources
Targeted learning and 30 minutes of live, one-on-one coaching post workshop
Certificate of completion
Credits for Certification: Situation Appraisal: 0.4 CEUs; Problem Analysis: 0.8 CEUs; Decision Analysis: 0.6 CEUs; Potential Problem Analysis: 0.3 CEUs.
To see the total select country, date and number of participants
To see the total select language, date and number of participants
In this county services are provided by the official KT licensee.
* Before applicable taxes
Class seats guaranteed with payment. Seat reservations held for 72 hours.
Contact us to inquire for more details or have the workshop customized upon your corporate needs.
Audience

Employees at all levels who are required to perform troubleshooting, root cause analysis (RCA) and conduct problem solving will benefit from this workshop.

Well suited for engineering, quality, operations, manufacturing, IT, customer service, and maintenance.

Benefits

With no travel expenses or time away from work, Kepner-Tregoe LiveOnLine is an efficient way to learn the core problem-solving and decision-making processes needed for effective issue resolution
KT LiveOnLine delivers targeted learning, which is ideal for those seeking to learn one aspect of the Problem Solving and Decision Making training suite—or group them together
Led by an experienced instructor. Includes 30 minutes of live one-on-one coaching—post workshop. KT LiveOnLine connects you with the most effective learning strategies
Deepen critical thinking skills using the same proven approach that's successfully helped individual learners and organizations build capability for over 60 years

Skills Developed

Conduct root cause analysis (RCA) on complex problems
Make tough decisions aligned with operational priorities
Understand and proactively manage risks and opportunities
Identify and plan for the resolution of high-priority issues
Ask the right questions to find hidden insight

Return on Investment

By adopting KT processes, organizations have realized immediate, and long-term, return on investment. These include:

A computer chip manufacturer solved a long-standing defect problem, saving $2.8 million annually
A vinyl manufacturer increased annualized production with a significant rise in profits
A food products manufacturer saved $1.03 million by improving planning and decision-making by work teams
A bank resolved a recurring system failure and restored their international monetary exchange cycle, preserving millions of dollars in interest earnings
Following a merger, a global company saved $1.3 million on insurance costs the first year and $300,000 in subsequent years using a variety of Clear Thinking processes

Brochure
Contact Us
For inquiries, details, or a proposal!