Essentials
Organizations embark on change initiatives because they understand that continuous skill development and process improvement are critical to future success. Many of those initiatives fail to change behavior. Coaching drives positive change and supports the use of those newly learned skills into the daily routines of affected staff. No different than any great sports team, good coaching is often the difference between incremental and real step-change improvement success.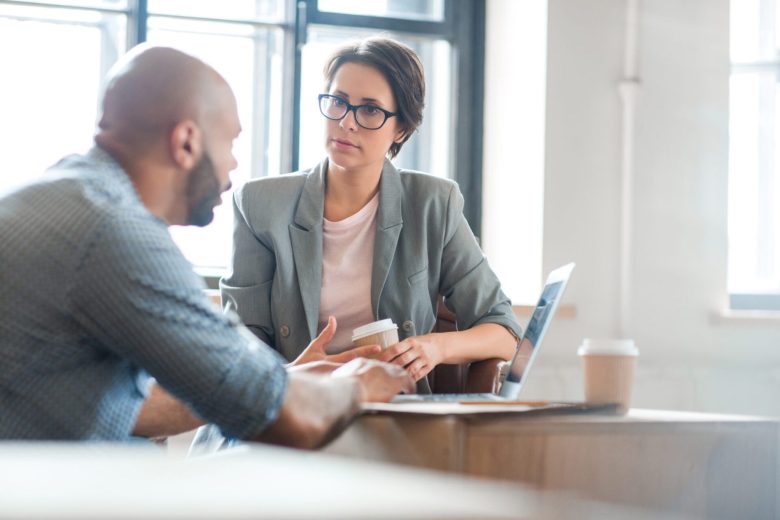 What You Get
5 days led by an expert instructor
Certification to coach others in your organization using KT
Certificate of completion
Certification Credits : 3.5 CEUs
To see the total select country, date and number of participants
To see the total select language, date and number of participants
In this county services are provided by the official KT licensee.
* Before applicable taxes
Class seats guaranteed with payment. Seat reservations held for 72 hours.
Contact us to inquire for more details or have the workshop customized upon your corporate needs.
Audience

Ideal for senior engineers and managers with responsibilities for technical support, problem management, incident management, escalation management and continual service improvement. Anyone involved in behavior change management, implementing the KT methodology.

Benefits

Learn a coaching framework to Observe, Reflect, Communicate, and Assist (ORCA)
Develop and certify your capabilities as a qualified change agent
Provide professional "real-time" problem-solving application support for engineering staff
Ensure continuous learning for staff with regular and frequent feedback
Drive behavior change by maintaining a targeted focus
Provide visibility to stakeholders and sponsors on adoption and outcomes
Based on KT's globally-proven ORCA coaching framework

Skills Developed

Recognize components of effective troubleshooting behavior
Analyze individual and team performance
Identify gaps in the troubleshooting system
Identify gaps in problem-solving skills
Provide effective, pinpointed feedback about individual performance
Offer coaching tailored to the individual's style and needs

Return on Investment

Organizations that have adopted KT's implementation and coaching model have seen the following results:

Shortened mean time to resolve/restore by up to 75%
Reduced escalation rate by 40%
Improved customer satisfaction to 90% and above
Reduced backlog by 42%

Pre-requisites

Candidates must have previously attended the Kepner-Tregoe workshop matching the KT process they want to coach.

Quotes

"KT is more than a product or idea, it is a structured approach to critical thinking that allows people to see problems and opportunities clearly"

— John Engquist, Project Manager – Burgess Norton Manufacturing

Workshop Brochure
Contact Us
For inquiries, details, or a proposal!