A few words about the IT & Communications Industry
Information and Communication Technology impacts every industry and person. It is currently reshaping the future through new networks and devices, advances in AI, new communications platforms, and massive increases in data collection–all within a 24/7 world of instant access to anything, anywhere, at any time.
Kepner-Tregoe provides the IT and communications industry with a unique combination of training, coaching, and consulting services that help companies get to the root cause of problems, restore service quickly, solve major incidents faster, and address systemic issues including IT stability. Our systematic, data-driven approach to problem solving delivers measurable results to clients seeking to improve quality and effectiveness while reducing overall costs. Our solutions for incident and problem management increase system reliability and develop strong individual and team capabilities for excellence in IT service management.
From our early years working with the NASA Apollo program to today's global high-tech companies, we consistently help our clients resolve mission-critical problems, dramatically reduce resolution time, increase customer satisfaction, and restore service. Our performance improvement projects typically achieve an ROI of at least 5:1 and reductions in MTTR by up to 80%.
To learn more about Kepner-Tregoe consulting and training in Information and Communication Technology, contact Kepner-Tregoe.
Success Stories
Challenge
Target Corporation wanted to close the gap in their high severity incident management processes. The challenges were multi-faceted.
74%
Reduction in mean-time-to-restore
77%
Reduction in variation
Results
A pilot project was implemented. Over a four-month period, Kepner-Tregoe worked with the High Severity Incident Management group of one of the major technology groups.
Challenge
Deutsche Bank has more than 78,000 employees, more than 2,700 branches in 70 countries and assets of almost $2 trillion. With teams of problem managers at multiple locations across the globe, the challenge was each siloed group of problem managers was using different root cause analysis (RCA) and incident management tools to address client incidents at a local level—but they couldn't seem to reduce the number of incidents or the time required to solve them.
50%
Reduction in client-facing incidents
20%
Reduction in year two
Results
What was discovered was that process training resolved the toughest problem management challenges in a global IT environment. Read full client success story including second global bank success.
Our Latest Thinking on IT & Communications Industry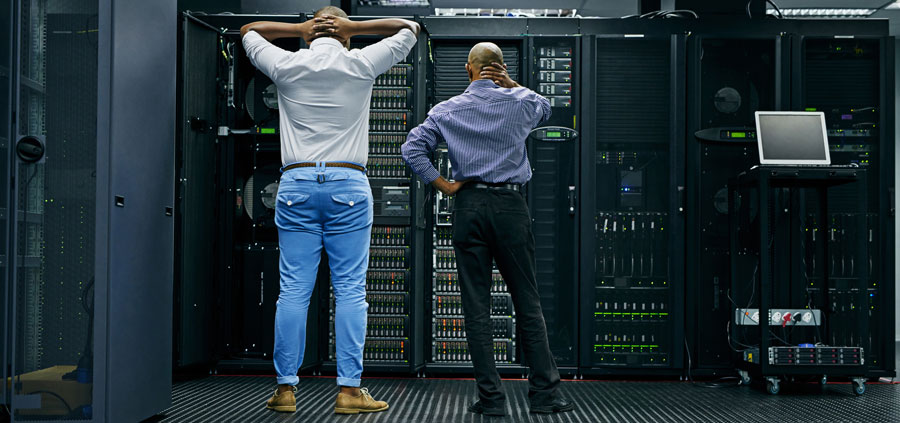 Great incident management can provide the opportunity for continuous improvement and greater IT stability. Poor incident management, however, can lead to lasting damage to a company's productivity, reputation, and financial performance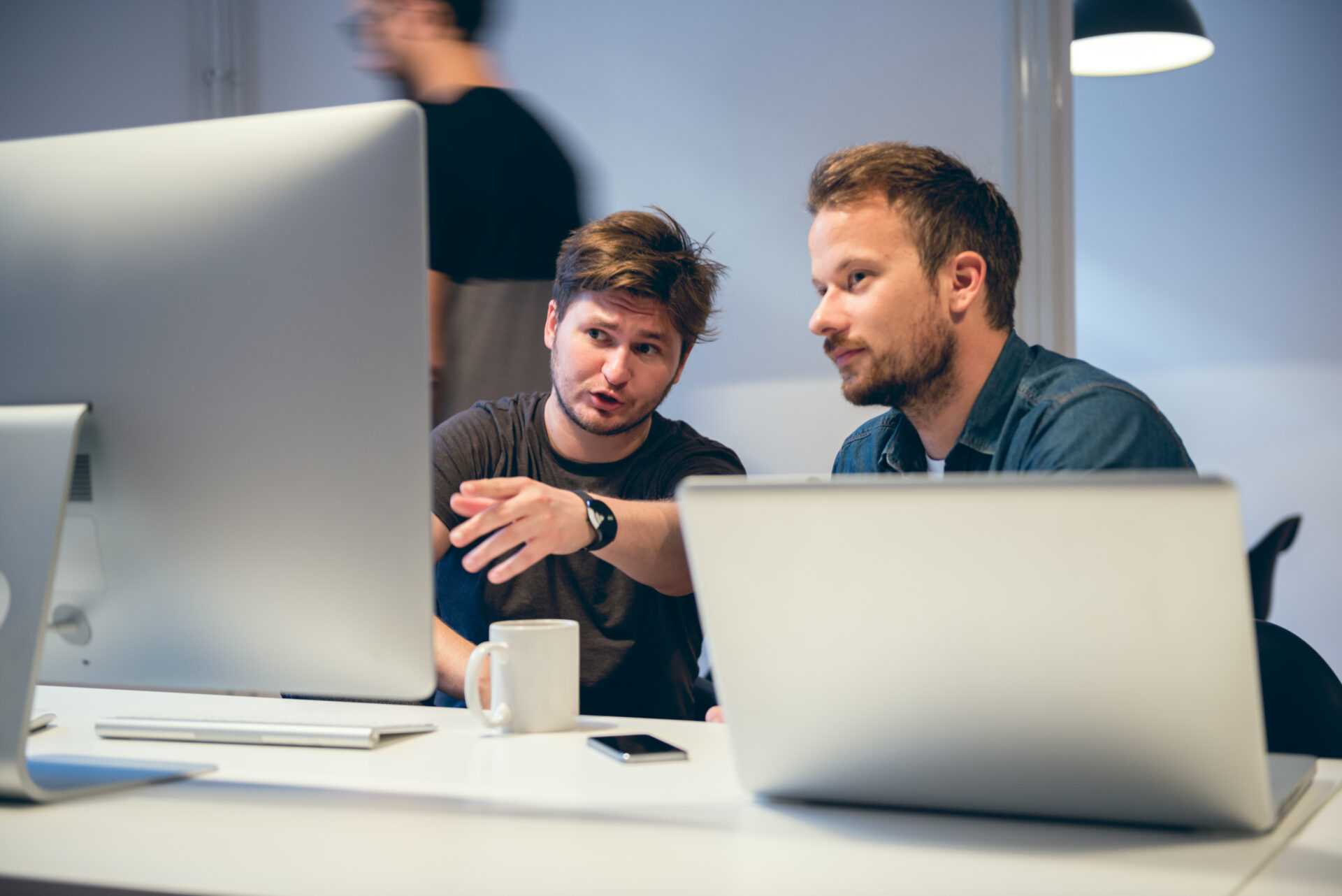 Shift-left is a concept that emerged in the late 90's with the goal – to catch software defects early and remediate them before costs became high. Empowering employees at the front of your customer service value chain to handle issues proactively can offer many improvements to the product and drastic reductions in cost. In some cases, we've seen a 100X reduction.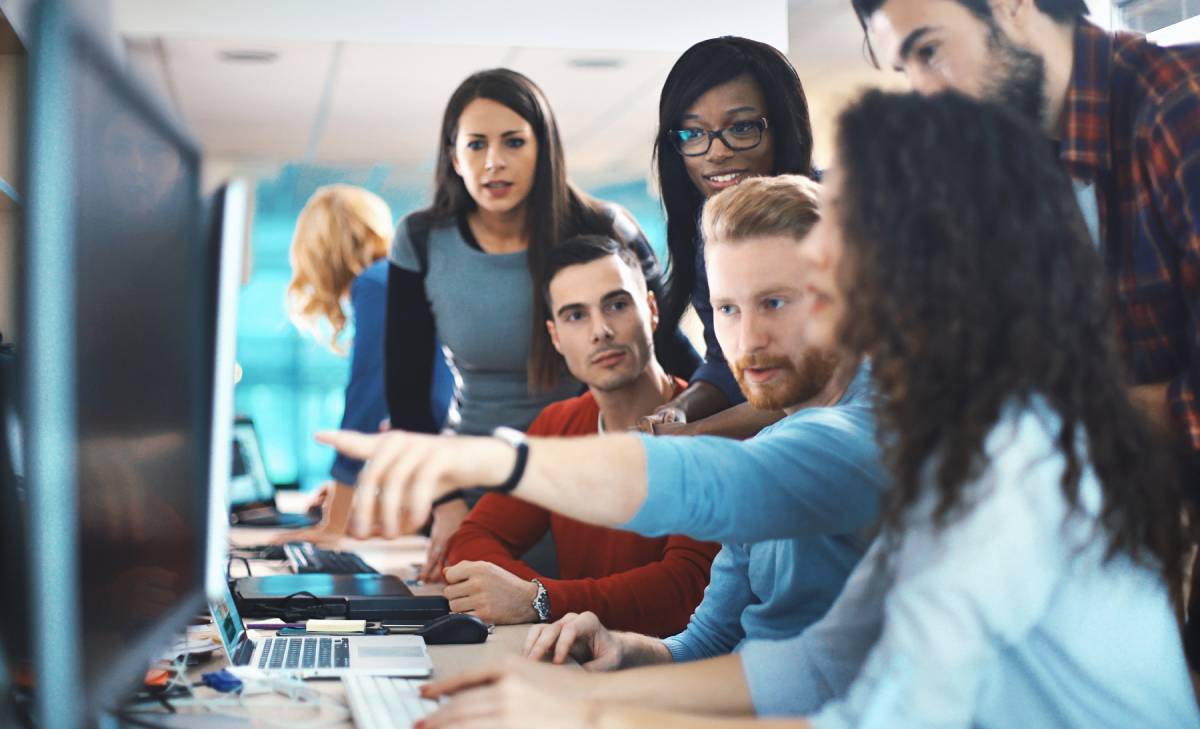 As systems are only getting more complex—especially with cloud entering the picture—outages are going to continue. But many can be avoided, and others fixed quickly by putting resources behind having the right skilled employees in the right positions following proven best practices and processes.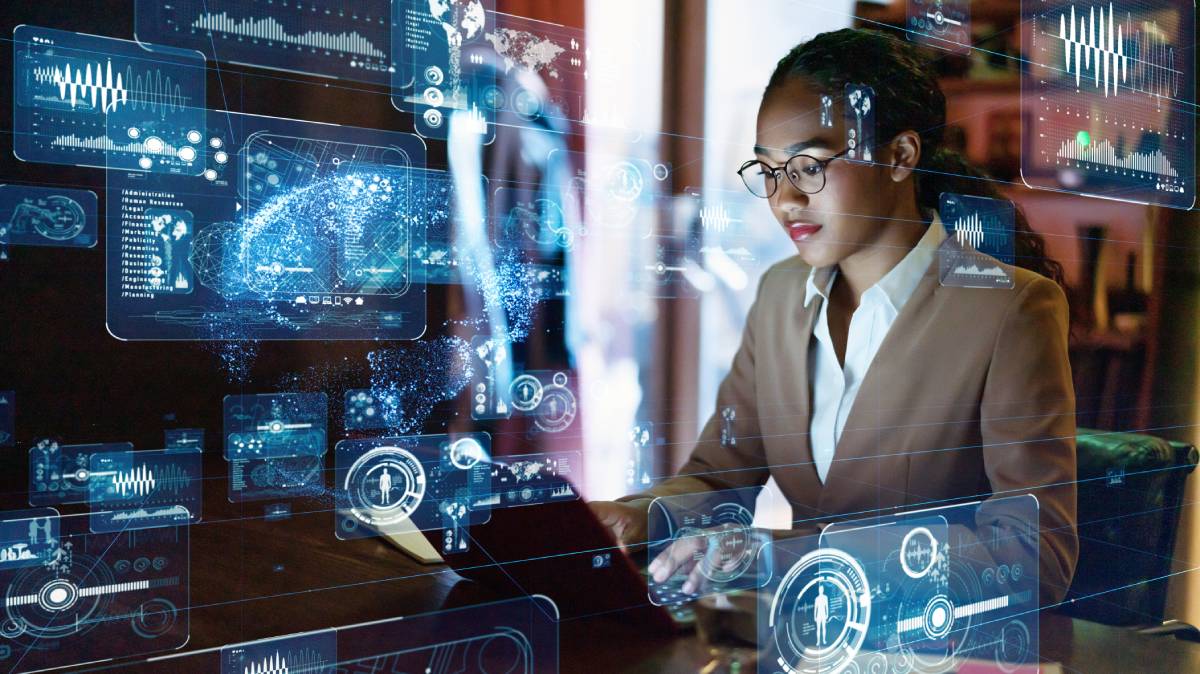 While IT systems can easily collect and correlate data, IT professionals have a big opportunity to add applied intelligence to determine corrective steps then automate responses for similar future issues.
Testimonials
Ulrich Tews
"Since we started using KT to improve our problem-solving operations, we have cut our costs by a six-digit figure."
Technical Escalation Manager, Dell
Alex Cui Junjie
"A support engineer trained in KT's Problem Analysis methodology could reduce a lot of service down time for our critical customers."
Escalation Engineer Cisco Systems, China
Helpdesk Supervisor
"Did we ask the right questions?  Did we tend to jump to the conclusion before defining the problem?  After implementing KT our progress was steady, going from +10%, +15%, +20% and +35%, and finally reaching +90% after just six months."​
Galileo
UK Solution Centre Manager
"Using KT's methodology, engineers have solved more than 200 problems and have significantly reduced the amount of time and customer contact needed to do so.  Open service requests have plummeted by over 40%, which has led to higher-levels of customer satisfaction."
Sun Microsystems
Mark Hayden
"We have been able to solve customer problems in half the time where we've engaged and used the KT process."
Global Program Manager and Six Sigma Black Belt, Sun Microsystems
General Manager 
"...KT process will be used for all operational decisions concerning inventory, procurement, staffing, core technology, and other critical areas."
IT Company​
Customer Support Leader
"Service requests now flow from one engineer to another very efficiently, and the engineers have a systematic process to crack even the toughest problems."
IT​
Our Experts
in IT & Communications Industry
Contact Us
For inquiries, details, or a proposal!