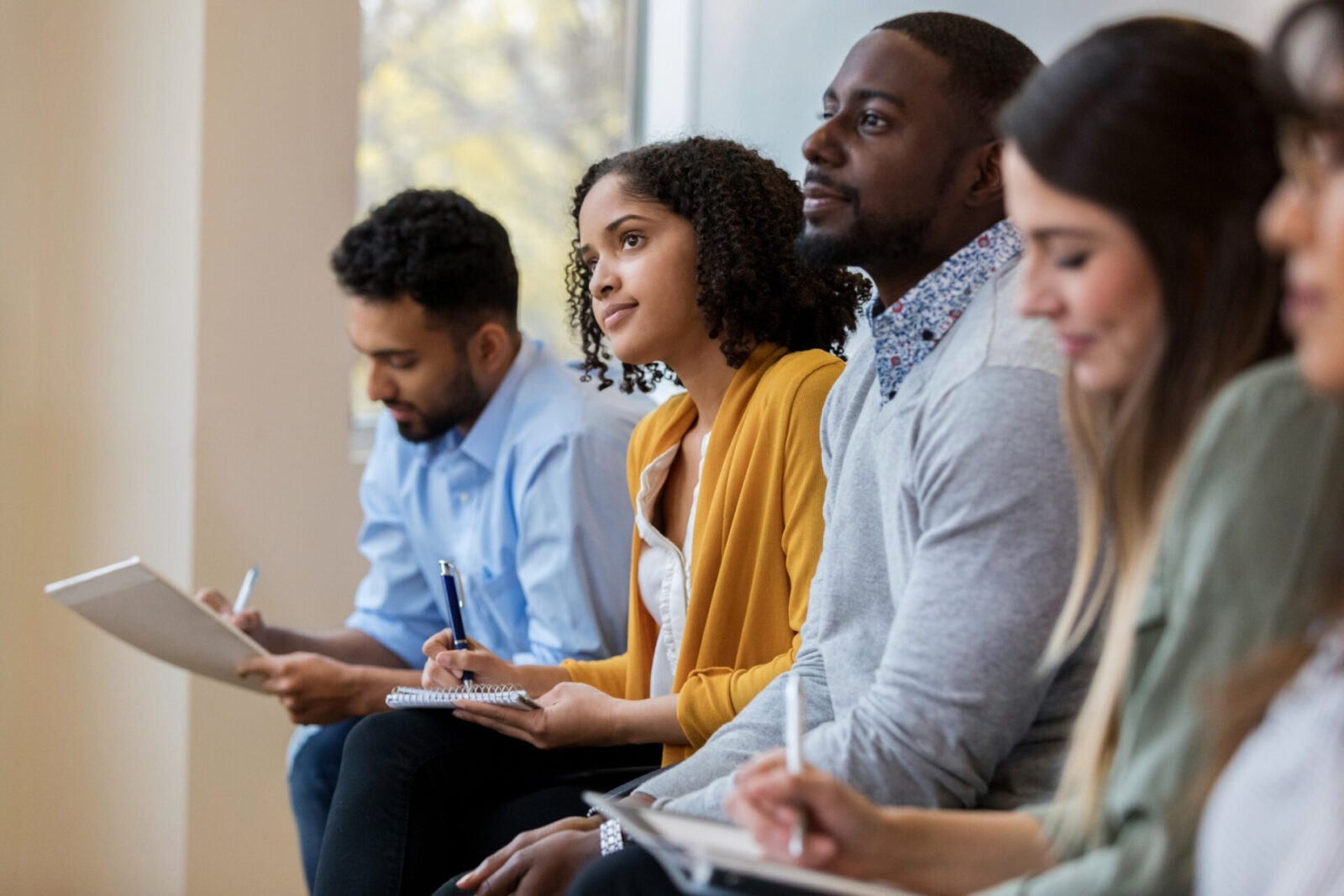 7 Ways To Ensure Training Results Translate to Business Performance
Training is about improving individual and team performances, and in turn influencing the overall performance of your organization. The organizations that approach training as a learning journey rather than a one-time event enable employees, and hence their companies to stay relevant in the rapidly transforming landscape.
Contact Us
For inquiries, details, or a proposal!