Analytic Troubleshooting
Available as:
In-house class
Public class
Virtual
In-Person
Essentials
When it comes to solving problems, and preventing reoccurrence, there's little time for trial and error. With Kepner-Tregoe's Analytic Troubleshooting workshop, you will consistently increase the operational efficiency of your production environment by getting to the root cause of your problems and fixing them for good. KT's Analytic Troubleshooting workshop integrates quality and productivity efforts. And because our troubleshooting approach is agnostic to any specific technology, machine or process your organization can use it as a foundational skill for statistical process control, lean manufacturing, Six Sigma, total productive maintenance, self-managed work teams, and other programs.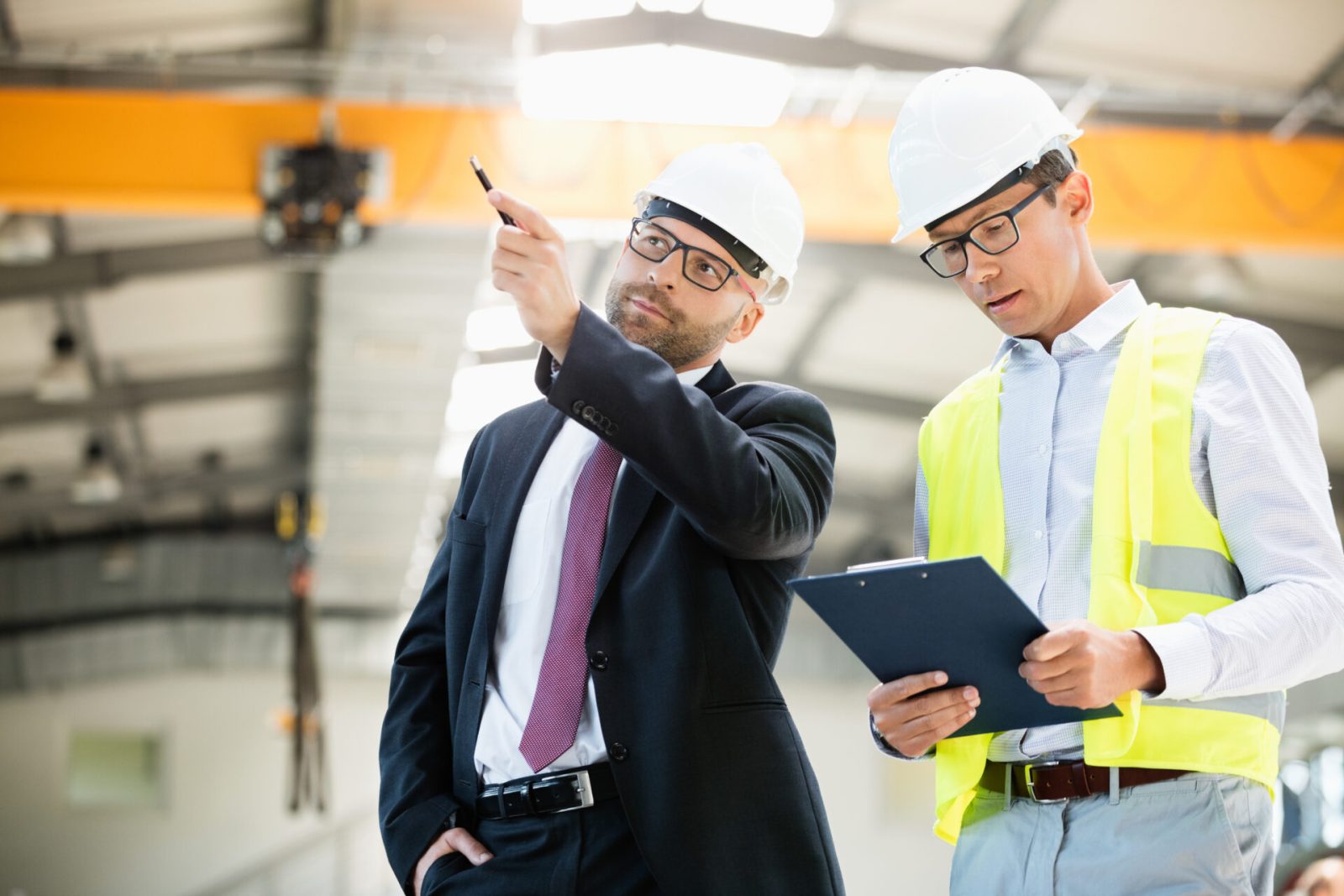 What You Get
3 days led by an expert instructor
Access to digital tools and resources
Skills needed to systematically troubleshoot in a manufacturing environment
Certificate of completion
Certification Credits : 2.1 CEUs
Select Country
Singapore

Germany

Netherlands

China
Select Date
Jun 21 2023 - Jun 23 2023

Singapore

Oct 18 2023 - Oct 20 2023

Singapore
Oct 2 2023 - Oct 30 2023

Den Dolder

Driedaagse workshop
Deel 1: 2-3 October
Deel 2: 30 October
Contact us for future workshop dates
Aug 1 2023 - Aug 4 2023

USA

Workshop hours: 8 am - 2 pm (EDT)

Aug 1 2023 - Aug 4 2023

Canada

Workshop hours: 8 am - 2 pm (EDT)
Contact us for future workshop dates
To see the total select country, date and number of participants
To see the total select language, date and number of participants
In this county services are provided by the official KT licensee.
* Before applicable taxes
Class seats guaranteed with payment. Seat reservations held for 72 hours.
Contact us to inquire for more details or have the workshop customized upon your corporate needs.
Audience

Ideal for front line staff, including quality managers, analysts, technicians, auditors, and engineers, as well as first responders such as production operators, trades and maintenance individuals.

Benefits

Systematic troubleshooting approach that serves as a solid foundation for Six Sigma, Statistical Process Control, and Lean manufacturing
Find cause and prioritize problems, describing them in detail and identifying and testing possible causes—eliminating those that don't make sense to reduce unnecessary spending
Differentiate between types of problems, and ask focused, probing questions to gather the right information
Learn to think beyond the fix to avoid future problems

Skills Developed

Identify different types of problems
Prioritize, describe, and document problems thoroughly
Identify and test possible causes to curtail trial-and-error and costly fixes
Select a fix and then evaluate to think beyond it to avoid future issues
Clarify goals, find smart alternatives, and balance risks
Explore other areas that could be similarly affected by a problem
Plan the implementation and evaluate

Return on Investment

Increased annual yields by 13%
Launched a new $15 million product line in nine days
Reduced losses for a critical defect by 50%
Realized a $5.5 million reduction in conversion costs over a two-year period
Resolved the costliest defect in the company, saving $1.3 million

Quotes

"Kepner-Tregoe Analytic Trouble Shooting techniques are helping us to move away from a problem-solving approach based purely on experience, with no analysis and at best patchy 'hard information'.  Our old approach often resulted in situations when either the problem remained or recurred later."

— Factory Manager, Consumer Products

Workshop Brochure
Contact Us
For inquiries, details, or a proposal!