Single and Team Use of Kepner-Tregoe Process
Gold Award
PPG Coatings (Wuhu) Co., Ltd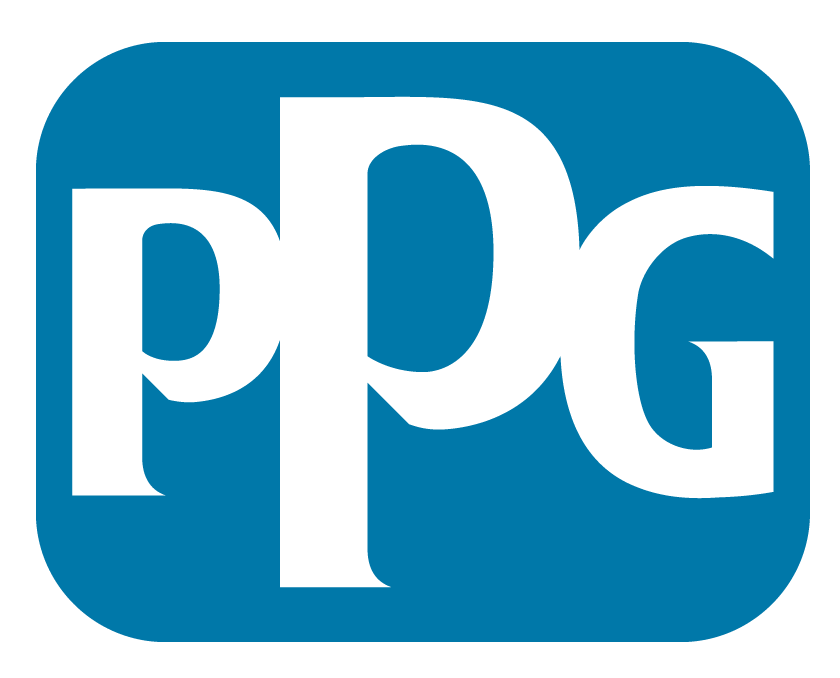 Pilot Program Successes Lead to Rapid Integration of KT Processes 
PPG, one of the few global chemical companies that first invested in China in the 1980s, has nearly 4,000 employees and 14 manufacturing plants throughout China. A pilot program introduced KT processes to a PPG team that was seeking ways to improve quality performance and customer satisfaction at the PPG Coatings plant in Wuhu. After some initial training, application and coaching, the team tackled a number of priority problems that were affecting customer satisfaction.
They quickly affirmed that KT Problem Analysis accelerated and improved customer issue resolution and began integrating KT processes into the workflow. A series of quality issues have been undertaken using the enhanced workflow since 2016, and additional training in Wuhu and in three other plants has expanded the use of KT processes in China. In addition to greater collaboration and faster issue resolution at the Wuhu plant, the KT initiative is credited for cost saving achievement and valuable new business from satisfied customers.
Silver Award
Mattel Malaysia Sdn Bhd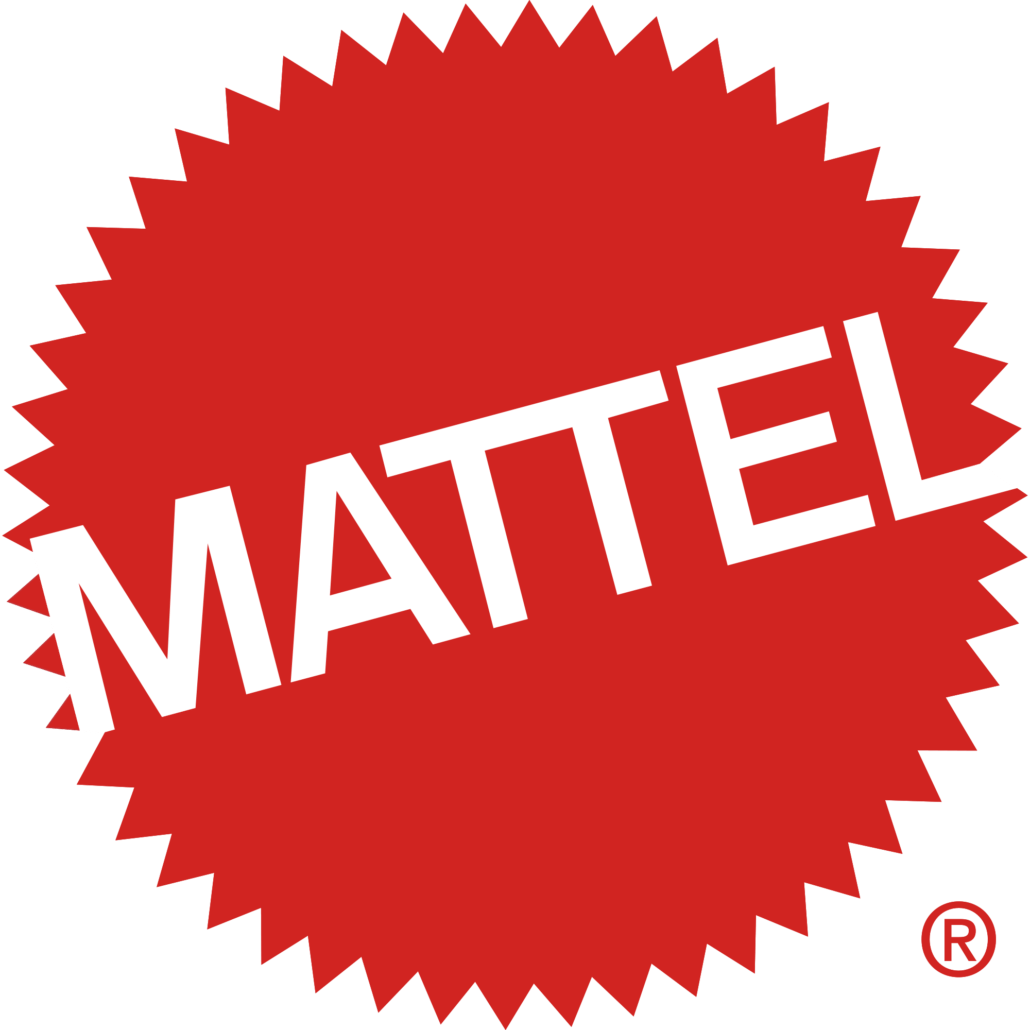 KT Processes Improve OEE
Mattel's global toy brands include Fisher Price, Barbie, Matchbox and many other iconic names. Mattel Malaysia Sdn Bhd, which produces Hot Wheels toys, has leveraged KT to improve root cause analysis (RCA) as part of its Continuous Improvement program, with the goal of improving production as measured by Overall Equipment Efficiency (OEE).  A team drawn from maintenance, automation and process learned KT processes for RCA through workshops, application and coaching.
The team focused on KT RCA integration, by using the rational thinking framework to address the issues with the machines that perform the semi-automated assembly process. During the first nine months, OEE has improved and average unit output per machine increased, resulting in significant cost savings. KT processes are now being extended to improve RCA in other areas of production.
Bronze Award
Truxedo, Inc.

Rapid Problem-Solving Supports Innovation
Truck Hero, Inc. is a leader in innovation, with over 12 premier brands in the U.S. light duty truck aftermarket and Jeep® accessories industry. Truck Hero is committed to continuous improvement and incorporates Kepner-Tregoe processes to achieve that goal.
Organization Deployment of Kepner-Tregoe Process
Gold Award
Microsoft - Customer Service and Support

The mission at Microsoft is to help people and businesses realize their full potential. One way the Microsoft CSS team is pursuing this mission is by embedding KT Problem Solving and Decision Making as a core tool for high-quality, customer-centric issue resolution. Microsoft KT Program Leaders around the globe are teaching, coaching and embedding the KT gold-standard problem resolution processes into their daily engagement with Microsoft customers and handling of their problems and issues. After a successful pilot program in Bucharest, the project was expanded to include teams in Lisbon and Bangalore and is now rolling out to all CSS full-time employees internationally.
By the end of the journey, more than 7,000 CSS team members will use the KT process tools to minimize resolution time, maximize customer satisfaction, and drive the customer-obsession mindset to new levels of excellence.   Preliminary results after exposure to PSDM tools have shown improvements in time-to-resolve and customer satisfaction, and greater collaboration across business units, roles and sites. Improved documentation, communication and handovers will continue as KT is integrated into the CSS automated systems.
Silver Award
Celgene Phoenix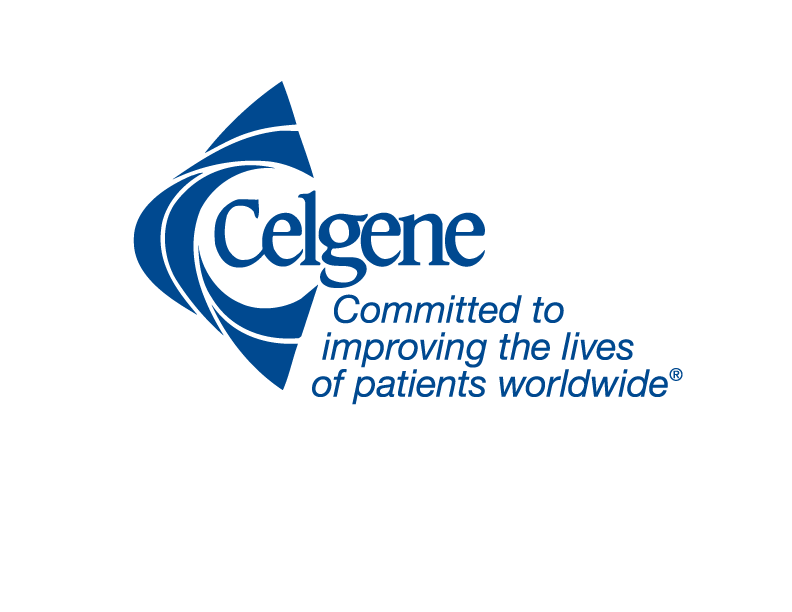 Improving Root Cause Analysis for Complex Investigations
Celgene is a global biopharmaceutical company committed to improving the lives of patients worldwide. The Celgene manufacturing facility in Phoenix, AZ, turned to Kepner-Tregoe to introduce a new root cause analysis tool for use in complex manufacturing and lab investigations. In investigations owned by the pilot group members, Celgene Phoenix quickly saw faster investigation record closure, more use of cross-functional investigational teams and improved on-time closure rates.
To fully integrate the KT processes into the quality culture, the KT program was expanded. This KT integration project involved training a quarter of the site's personnel and full adoption of KT Situation Appraisal and Problem Analysis for use in the facility's investigation process. Although KT was initially engaged to improve root cause analysis, Celgene has expanded the use of KT methods to many GMP processes and to meet diverse needs such as capital project requests and project planning.
Bronze Award
Yanfeng Automotive Interiors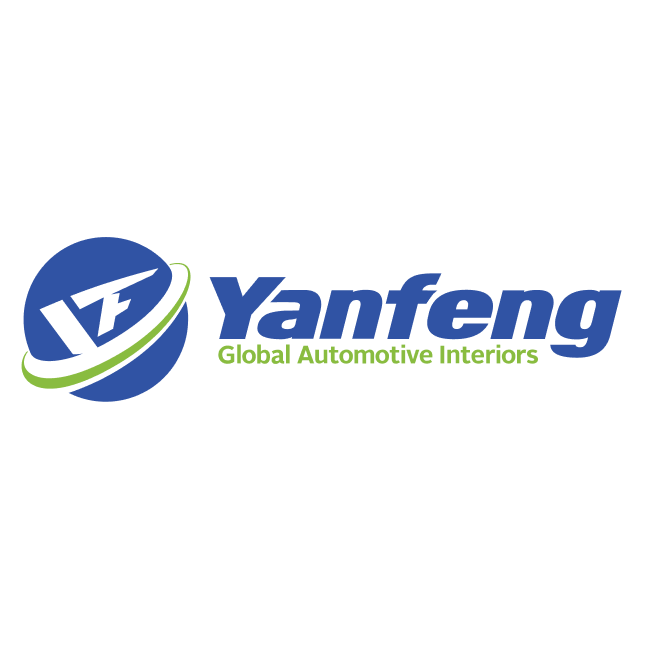 Using KT Process as a Primary Continuous Improvement Tool
Yanfeng Automotive Interiors (YFAI) is a global leader in the design, development and manufacture of automotive interior systems and components. KT is a primary Continuous Improvement tool, essential for problem solving and decision making at YFAI. At its plants, the company assembles interior products, many of which have a complex value chain.
Because KT is fully integrated at YFAI, if an issue arises, teams can quickly collaborate, document and resolve complex issues using a shared KT process.  At YFAI, rapid, permanent issue resolution using KT process has high, on-going value. It is fully embedded into the organization and supported with training, coaching, recognition, and with integration of solutions into best practices for use in future product launches.
Contact Us
For inquiries, details, or a proposal!