Vice President of Finance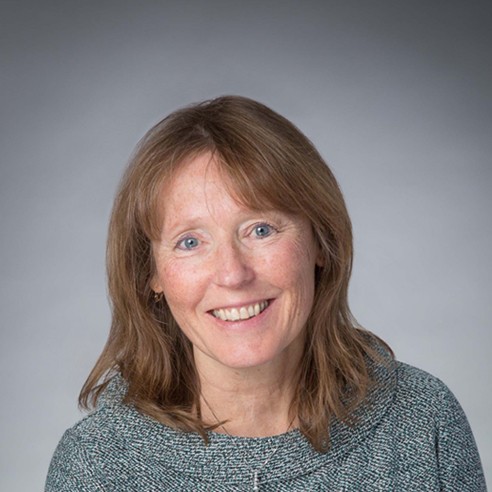 Key Facts
As Vice President of Finance, Paula's role includes oversight of all finance operations including reporting; planning and forecasting; cash and treasury management; risk management; and tax & audit relationships. She ensures that all financial results are accurate and timely while apprising employees and shareholders of this privately held company. In addition, she ensures clients find KT "easy to do business with" maintaining the focus on the project they employed KT to manage.
As a member of the Executive Leadership Team, Paula brings her extensive knowledge of KT's global business environment to compensation, capability development, business processes, governance, and information systems.
Throughout her 20+ years with KT, she has served in various capacities beginning her career as a field consultant and continuing to grow in the business from the Director of Organizational Transformation to NA Business Manager. Her specialties include organizational development and design, forecasting, business process improvement, risk management and financial analysis. Paula is a Certified Public Accountant and former Manager at Arthur Andersen & Co. She received a Bachelor of Science in Management from Boston College. Fulfilling her passion for community service, she is a member of the Finance Committee of NOVA (Network of Victim's Assistance in Bucks County, PA). Paula and her husband live in Bucks County, PA and have three adult daughters.
Contact Us
For inquiries, details, or a proposal!