Regional Managing Director - APAC, Director Since 2021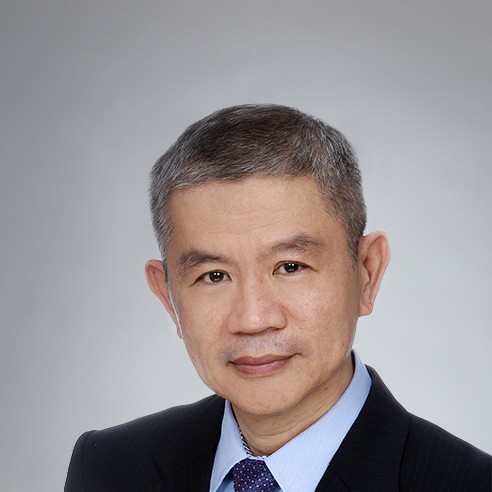 Key Facts
George Ng is an elected member of KT's Board of Directors. He is also the Regional Managing Director responsible for all operations in Asia Pacific.
He joined KT in 1997 and continued to advance in roles and responsibilities quickly becoming one of the best technicians in KT. His technical prowess and ability to design and structure solutions have continuously evolved leading to him becoming an expert in business development.
He is a passionate advocate of collaborative rational thinking and spent the last 23 years helping many organizations empower confident, world-class problem solvers.
As a certified Project Management Professional (PMP) and a practitioner of various continuous improvement methodologies, George's hands-on and facilitative approach has enabled his clients to continuously achieve operational improvements and sustainable culture changes.
His engaging personality and easy going rapport is grounded in a belief that communication and respect for others are paramount. In working closely with his clients from the boardroom to the shop floor, George ensures that solutions are implemented in a process driven way with maximum commitment so that results are sustainable.
George holds an engineering degree from the University of Michigan (Ann Arbor) as well as an MBA from National University of Singapore.
Contact Us
For inquiries, details, or a proposal!