Process Facilitator & Coach
Available as:
In-house class
Public class
Virtual
In-Person
Essentials
Growing a competitive organization requires leadership in the area of critical thinking for teams and individuals. These advisors and coaches must not only manage complexity and facilitate the transfer of knowledge, but also support the ongoing adoption of critical-thinking skills in a sustainable way. Through Kepner-Tregoe's Process Facilitator and Coach Development, your leaders will gain a deeper understanding of KT Clear Thinking processes and learn how to apply those tools within your teams. As certified facilitators and coaches, your leaders will lead their colleagues in solving difficult problems, making tough decisions, managing risk, and setting priorities and planning ahead.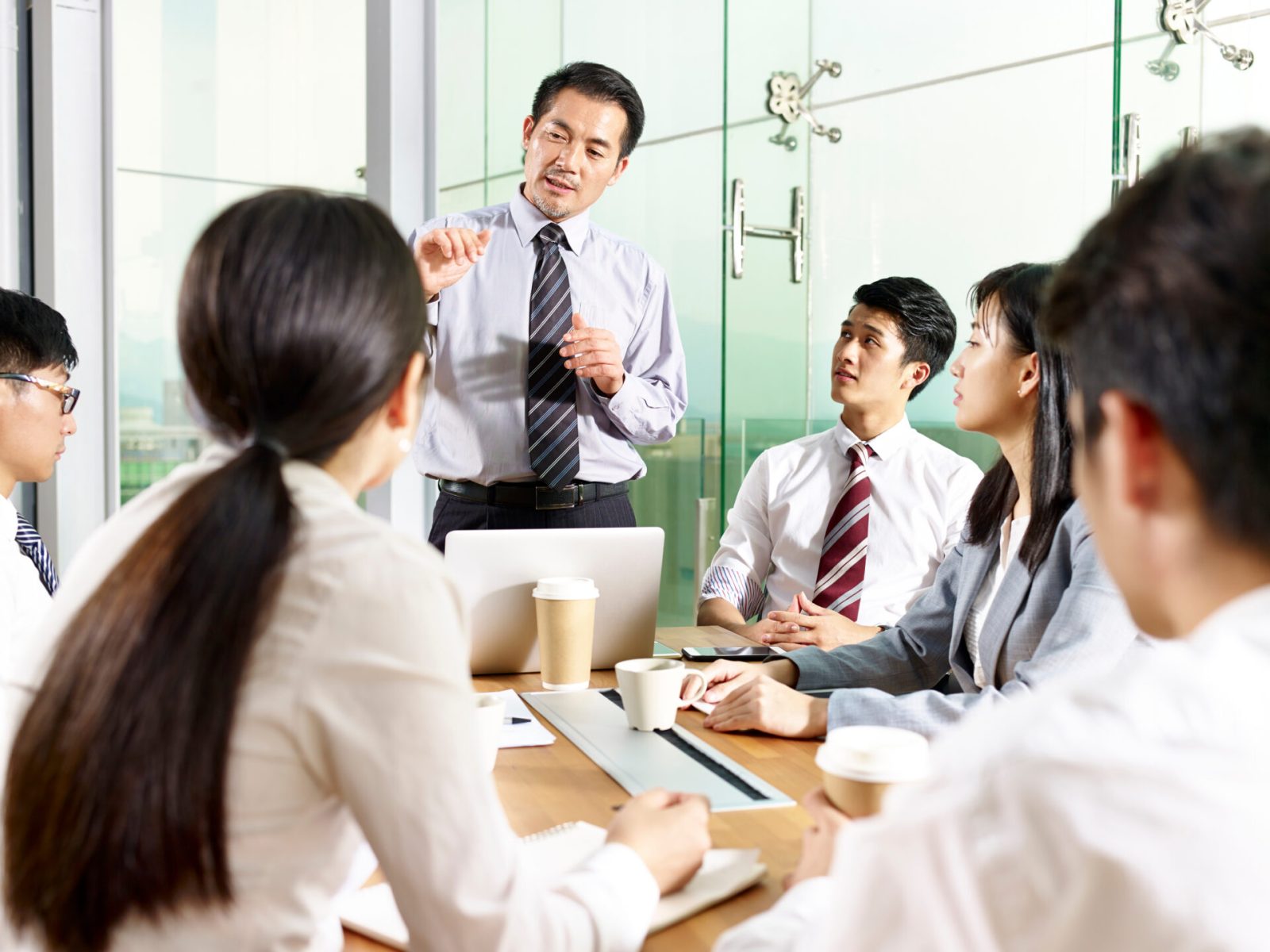 What You Get
5 days led by an expert instructor
Access to digital tools and resources
Skills to facilitate and coach issues using KT methods in your organization
Certificate of completion
Certification Credits : 3.5 CEUs
To see the total select country, date and number of participants
To see the total select language, date and number of participants
In this county services are provided by the official KT licensee.
* Before applicable taxes
Class seats guaranteed with payment. Seat reservations held for 72 hours.
Contact us to inquire for more details or have the workshop customized upon your corporate needs.
Audience

Individuals who have been selected by their management to become a KT expert and to deepen the capability of those KT trained individuals within their organization.

Benefits

Through our Process Facilitator and Coach development, your leaders will gain deeper insight combined with practical application to:

Use the power of process and teams to cut through complexity to deliver results
Create a structure to identify underlying risks and opportunities of a given initiative
Accelerate issue resolution from months to days (and sometimes hours and minutes)
Formalize a suite of clear thinking process flows to help meet and exceed organizational goals
Leverage technical in-house knowledge combined with a proven resolution framework to resolve sticky issues rapidly.

Skills Developed

Develop in-depth knowledge of KT processes, recognize their wide-reaching flexibility, and be proficient in their application
Manage group dynamics, handle resistance, apply techniques for intervention by asking the right questions, stimulate creative thinking, and guide a group to achieving results
Awareness of your personal style then learn to adapt and leverage this to accelerate the needs of the group
Analyze individual and team performance
Identify gaps in problem-solving skills and provide effective, pinpointed feedback about individual performance
Offer coaching tailored to the individual's style and needs

Pre-requisites

Candidates must have previously attended a KT workshop matching the Kepner-Tregoe process they want to facilitate or coach.

Quotes

"Rational process thinking has fundamentally changed how we manage issues. It's hard to think of life without it."

— Ken Jobba, Nanticoke Generating Station Production Manager

Workshop Brochure
Contact Us
For inquiries, details, or a proposal!