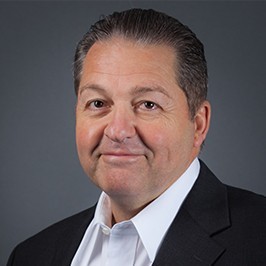 Business Solutions Senior Consultant
About
Samuel M. Bernstine has spent his entire career focusing on People, Processes, and Technology. He received a degree from Pennsylvania State University in Individual & Family Studies which has provided him with strong interpersonal skills required to build, maintain, and grow positive partnering business relationships. Sam's proven ability to collaborate effectively with employees at all levels-from the C-suite to the production floor-enables clients to fulfill safety, quality, productivity, and cost-saving goals.
Sam has spent 35 plus years working in support of manufacturing operations to produce tangible business results in key performance indicator areas such as throughput, yield, scrap, rework, downtime, and warranty claims. He has worked closely with clients on many successful Continuous Improvement and Operational Excellence initiatives.
Contact Us
For inquiries, details, or a proposal!