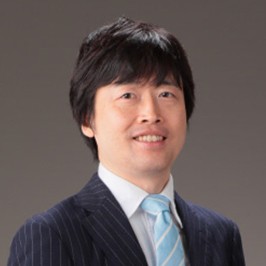 Business Solutions Consultant
About
Prior to joining KT, Daisuke gained 10 years of experience in the design and development, as well as project management, of communication systems. He is based in Japan and helps clients achieve operational and service quality improvements in the ITC industry.
He has years of experience as a system engineering consultant and provides effective support in applying KT methodology to IT service management processes. His work in the IT and Telecommunications industry is highly valued by KT clients. 
Contact Us
For inquiries, details, or a proposal!