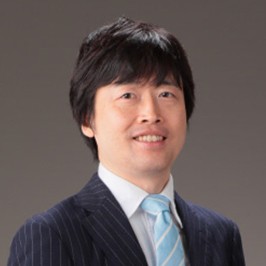 Business Solutions Consultant
About
Since joining Kepner-Tregoe in 2017, Daisuke has become adept in facilitating KT's core processes: Problem Solving & Decision Making, Problem & Incident Management and Root Cause Analysis. He has worked with a broad range of clients from various levels in the food and beverages industry.  Daisuke helps clients learn the foundation of KT processes and then apply it successfully to achieve continuous improvement in their business.   
Prior to joining KT, he gained 10 years of experience in the design and development, as well as project management, of communication systems.  
Contact Us
For inquiries, details, or a proposal!