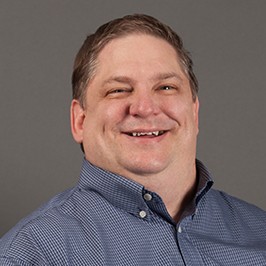 Business Solutions Senior Consultant
About
Christian Green uses his background in Organizational and Industrial Psychology to understand the underlying dynamics of organizational transformation and couples this with his deep understanding of issue resolution processes to help clients implement meaningful systems improvements that drive impactful results. Chris has a long history of helping KT clients in developing strategies, improving business processes, and facilitating issue resolution using KT Clear Thinking tools. His expertise includes root cause analysis, project management systems, operations analysis, management systems design and critical thinking skills transfer.
Chris has extensive experience working with clients in a range of industries. For over 20 years, his focus has been on achieving measurable operational improvements across all levels of operations. He has headed the Kepner-Tregoe Energy Group and developed targeted skill development programs on corrective actions for the nuclear power generation industry.
Contact Us
For inquiries, details, or a proposal!