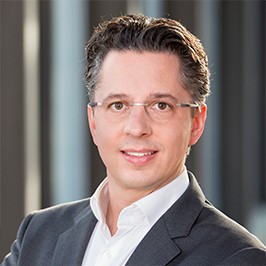 Business Solutions Senior Consultant
About
Gijs Verrest is a Senior Consultant at Kepner-Tregoe and Market Leader for the Netherlands. Since joining KT in 2005, Gijs has worked with a variety of international clients from diverse industries such as aerospace companies, nuclear power plants, railways, and telecommunications. He has solid experience in manufacturing and process industries, aided by his engineering background and as a lean six sigma black belt. He has experience as a consultant, trainer, coach and facilitator and is comfortable working on all levels, from management teams to shopfloor and knowledgeable on industry standards like CAPA and 8D.
Gijs has profound expertise in delivering training and skill development initiatives, from foundational troubleshooting skills to developing advanced facilitators that need to address the most challenging issues in their business. He earned a Master's Degree in Industrial Design Engineering from the Delft University of Technology, and began his early career in the field of Innovation Management.
Contact Us
For inquiries, details, or a proposal!