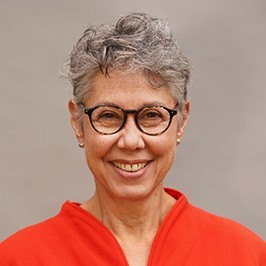 Business Solutions Senior Consultant
About
Based in Switzerland, Erika has over 20 years of experience in Kepner-Tregoe processes and has helped several teams achieve solid results using a structured methodology. She is a consultant, trainer, facilitator and coach who is fluent in English, French, and Spanish. Erika designs and delivers hands-on training programs and consulting projects, focusing on high priority issues and impactful results. She gives great importance to "sharing the keys of success," in order to make her clients independent and develop their own potential.  
Erika has experience delivering consultancy and training to manufacturing clients, as well as acting as a proficient facilitator on complex problems. She has worked with a diverse range of clients across operational and service environments, including FMCG (food and beverages, tobacco, flavors and aromas), adhesives and specialized materials (Forbo, Bostik, TPG); automotive and aerospace (Sensata, Kongsberg Automotive, Airbus) to mention a few.  
Contact Us
For inquiries, details, or a proposal!