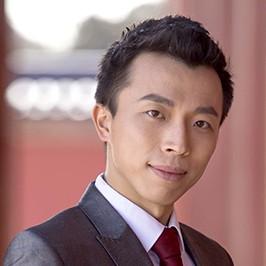 About
Xinchao Li is the General Manager of Kepner-Tregoe in China. He is regarded as a superb instructor and coach as well as an expert problem-solver by numerous executives at major automotive OEMs and Tier 1 suppliers. By using relevant case studies, practical exercises, and carefully selected projects, he has repeatedly proven that the skills teams acquire when people are developed into expert problem solvers, extend well beyond the value provided by the projects themselves. As a senior consultant, he has worked as a crisis manager, a continuous improvement expert, a lean program implementation manager, and a new product introduction project leader within several major Automotive OEMs and Tier 1 manufacturers.  
Prior to joining Kepner-Tregoe, Xinchao was the General Manager for Shainin Asia. He has also worked for a leading global automotive supplier in a leadership role specializing in lean production. Over the last 10 years, Xinchao has solved numerous complex technical problems using diverse methods including KT Problem Analysis, Shainin's Red X® methodology, and other classic problem-solving tools and techniques. He has helped develop expert teams within the Chinese operations of several large multinational companies. He is a skilled mentor of both engineers and managers. 
Contact Us
For inquiries, details, or a proposal!